Hi there!
I love hearing from you! Thank you for sharing your gorgeous photos and thoughtful comments on the blog! It helps me know what you are enjoying and what you'd like to see more of. Please keep sharing the food you are making - if you take pictures, tag me on IG!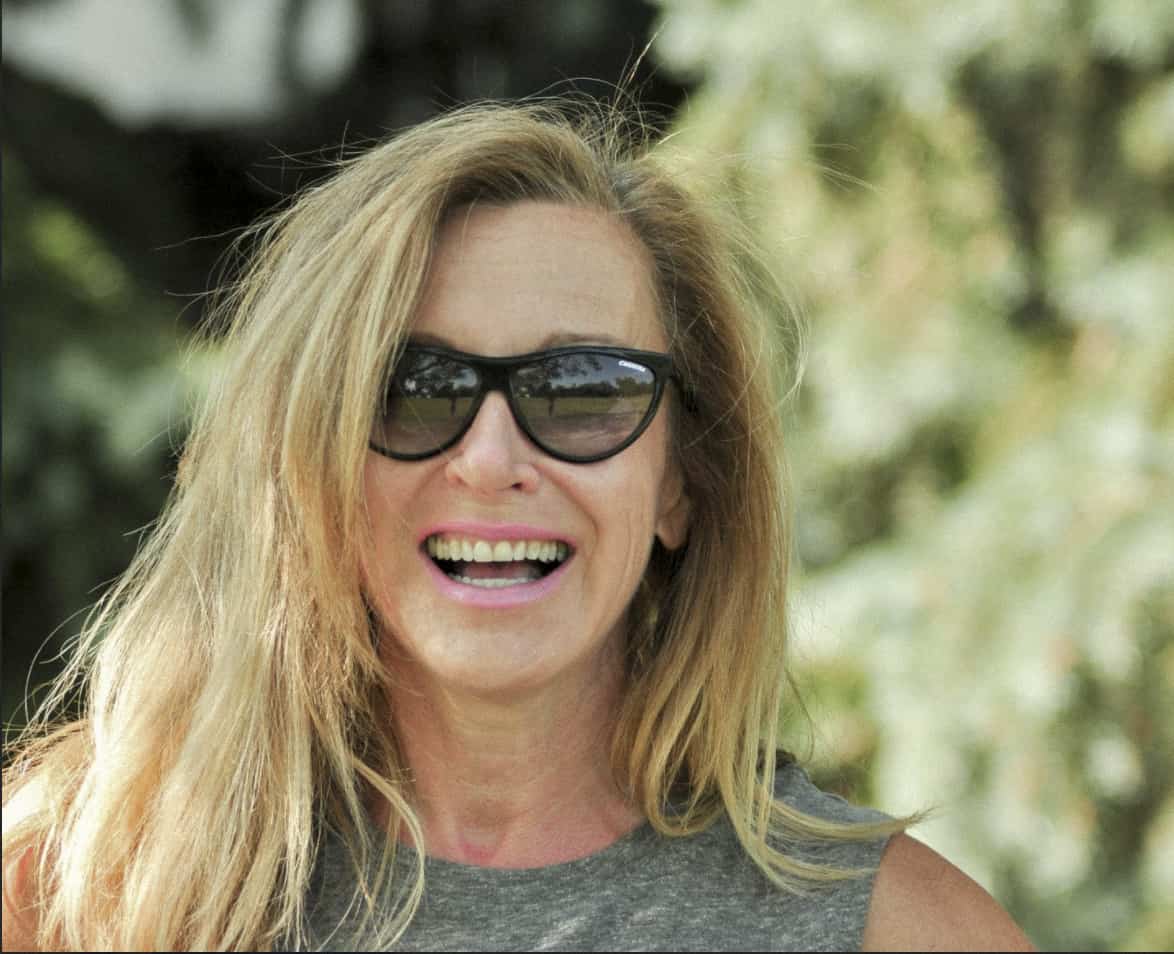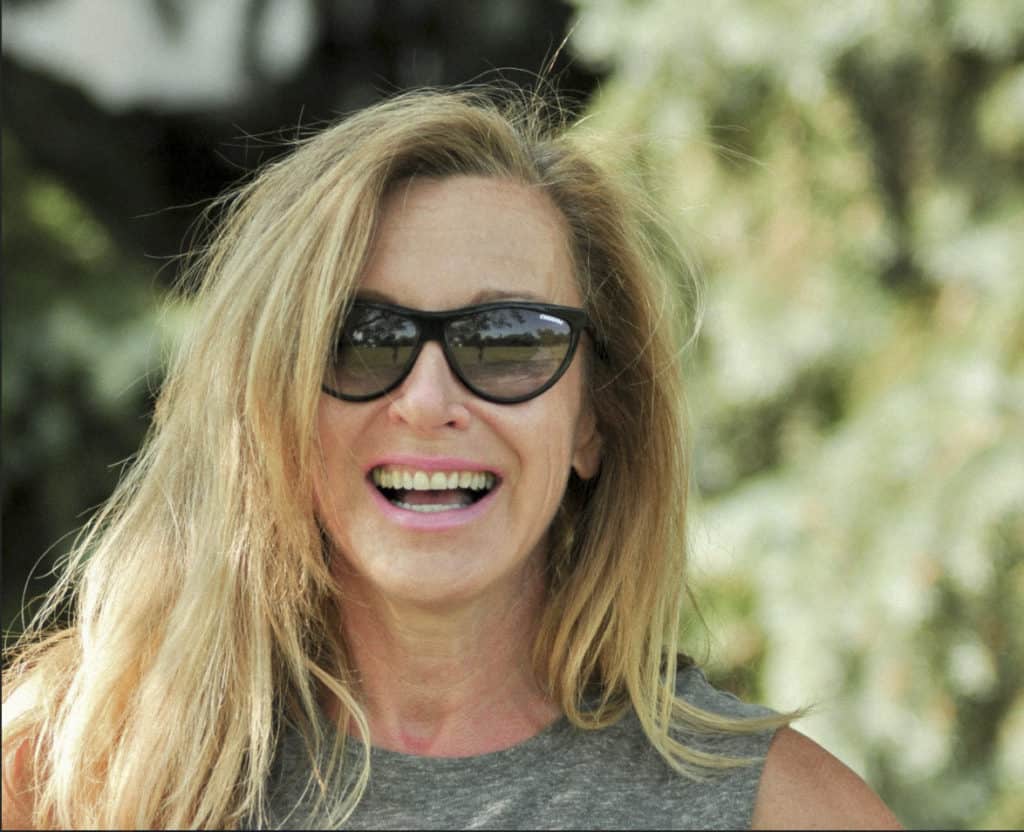 FAQ
Recipe Questions/Feedback
If you have a recipe question, please leave your comment on the blog (recipe) so all readers will benefit from the Q&A.
Please share if you have an idea/suggestion for an upcoming post or want your favorite family recipe veganized - just drop me DM or email me: [email protected]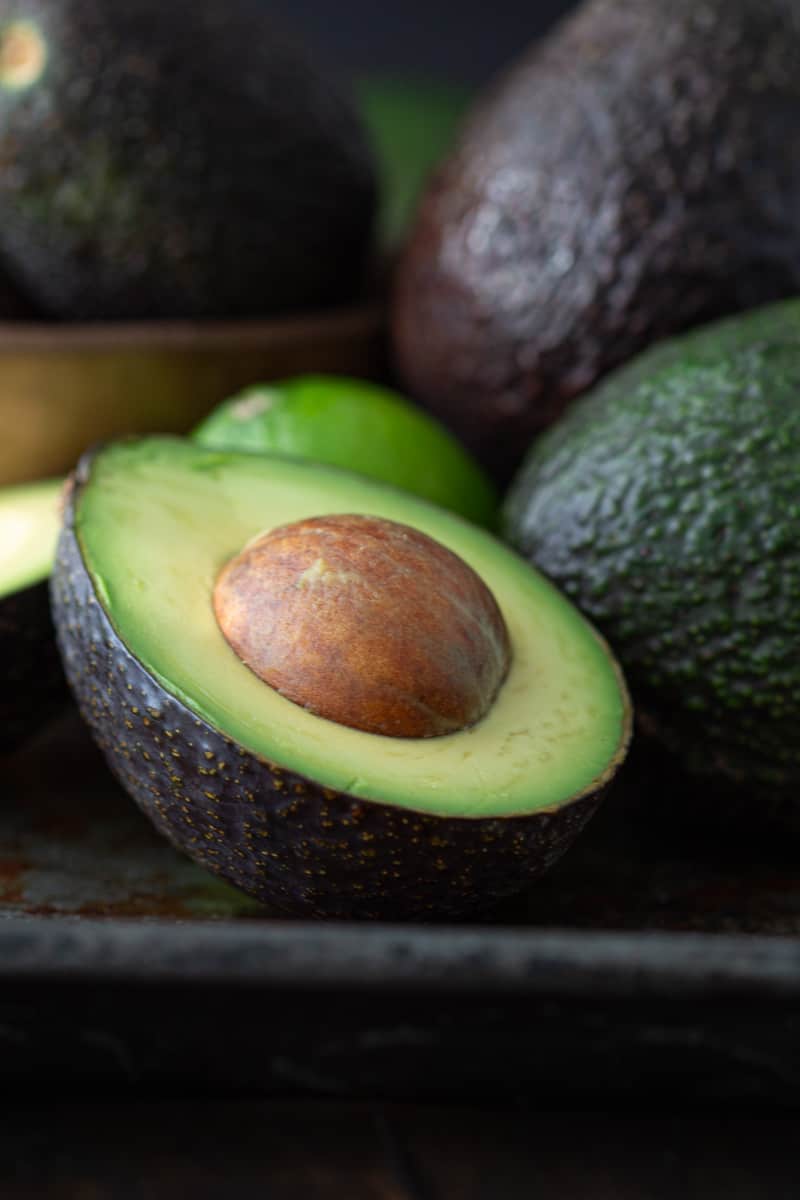 Can I use your recipes and photos on my blog?
We ask that you do not re-publish our recipes. All the photographs used on www.simplyceecee.co are protected worldwide by copyright laws. Unauthorized use, duplication, and distribution of photography, text, and recipes without permission from Tracy Halasz is prohibited. Media outlets may use a photograph along with a direct link back to the specific recipe on the blog: www.simplyceecee.co.
Follow on Social Media
How do I subscribe?
Our weekly newsletter goes out to subscribers every Sunday morning ☕️.
It's full of new recipes, exclusive subscriber recipes, cooking tips and techniques. Sign up here!